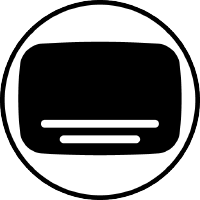 Bazarr_Thecus module is available for:
x64_OS5/OS7 -
last version - 0.8.2.4
Download:
"You have not unlocked the download links. Read here to check how you can unlock them."
Dependencies:
None
https://www.bazarr.media/
Automatic search
Search automatically for missing subtitles and download them as soon as they become available in your desired language.

Manual search
Find all the matching subtitles, choose the one you want and download it to your media directory with the proper name to be used by your media player.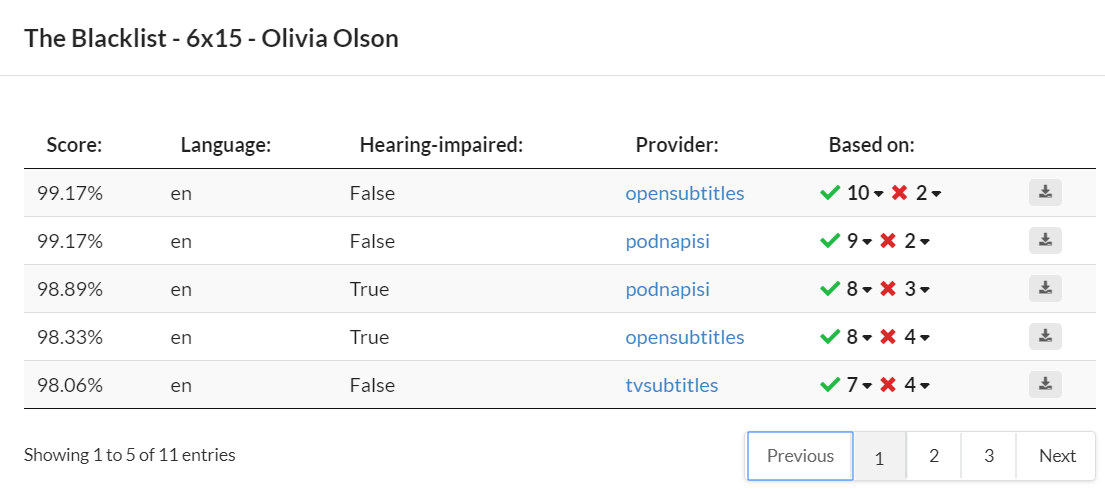 Subtitles upgrade
Search for matching subtitles on a regular basis and upgrade the one you previously downloaded if a better one is found.