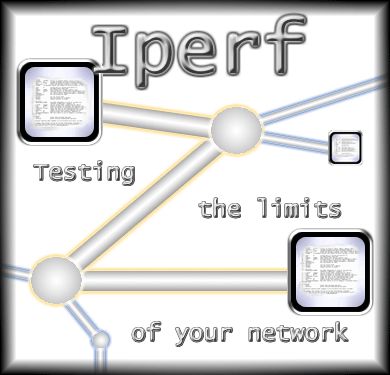 Module is available for:
x64_OS5/OS7 -
last version - 3.6.0.0
x86_OS5/OS6 -
last version -
Download:
"You have not unlocked the download links. Read here to check how you can unlock them."
A server side module for iPerf running on Thecus
This module once is launched (thought the web interface), run a daemon waiting for iPerf client connection.
Once benchmark is launch from the client side, the Web interface display the result on the Server Side also...
Clients for windows / Linux / Mac
can be download directly on
http://iperf.fr/