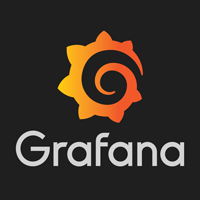 Module is available for:
x64_OS5/OS7 -
last version - 7.3.4.0
Download:
"You have not unlocked the download links. Read here to check how you can unlock them."
About:
https://grafana.com
The analytics platform for all your metrics
Grafana allows you to query, visualize, alert on and understand your metrics no matter where they are stored. Create, explore, and share dashboards with your team and foster a data driven culture.