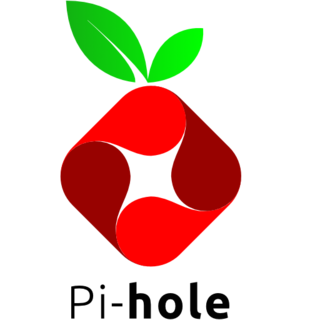 Module is available for:
x64_OS5/OS7 -
last version - 5.1.1.0.0
Download:
"You have not unlocked the download links. Read here to check how you can unlock them."
Dependencies:
ModBase1
> 1.07.01
FaJoCron
> 1.02.01
apache
> 2.2.29.2
Perl514
> 1.01.02
GLIBC
> 1.00.01
Ethernet interface is configured as default to eth0 in setupVars.conf. If you have link agregation configured, change it to bond0.
password: thecus
After install, login to WebUI and go to Tools>>Update lists and click on Update Lists
!!!Auto update function is not tested, consider that if you activate it!!!
Once installed, configure your router to have DHCP clients use the NAS as their DNS server and then any device that connects to your network will have ads blocked without any further configuration. Alternatively, you can manually set each device to use the NAS as its DNS server.
About
Block ads for all your devices without the need to install client-side software. The Pi-hole blocks ads at the DNS-level, so all your devices are protected.
Web Browsers
Cell Phones
Smart TV's
Internet-connected home automation
Anything that communicates with the Internet
Whitelist and blacklist
Domains can be whitelisted and blacklisted using either the web interface or the command line. See the wiki page for more details